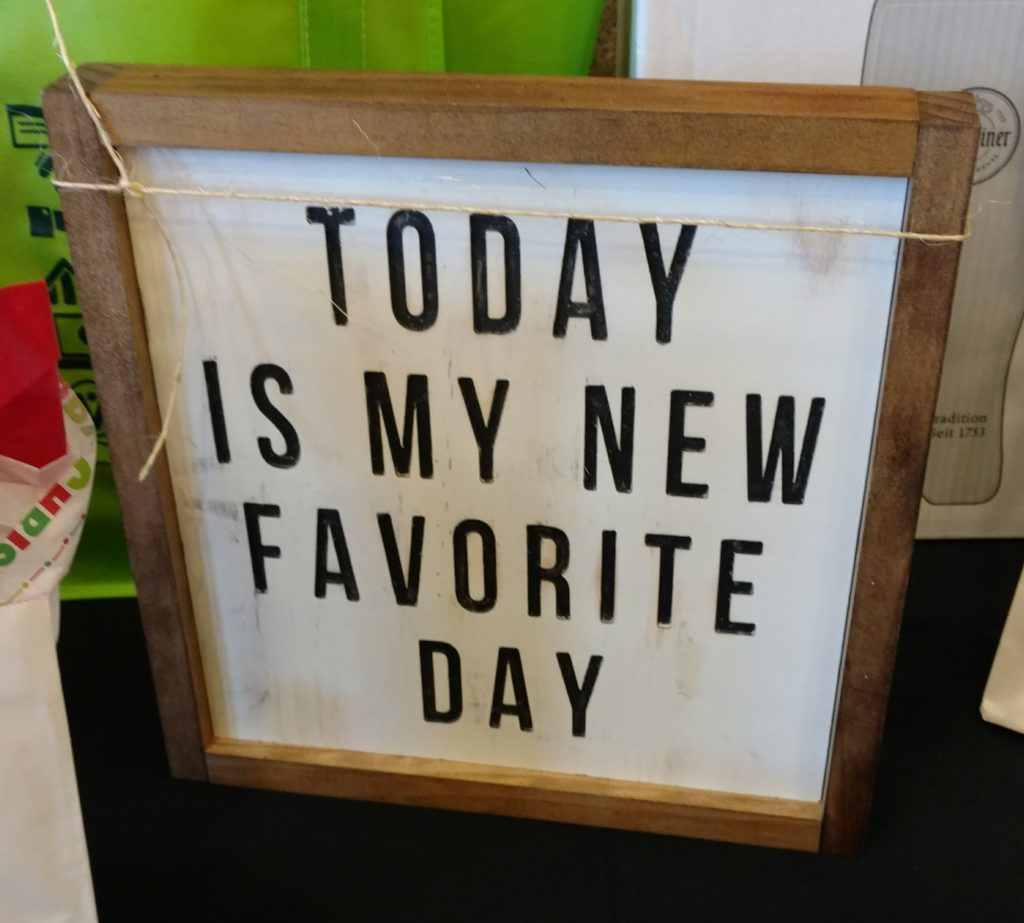 Can you believe 2019 is here? Our team at Iowa Orthodontic Solutions is ready for everything that the new year will bring! For this particular blog we've chosen Kristi Hamaker, our Professional Relations Coordinator, to share some of the things she's looking forward to this year.
At work, Kristi is hoping to see more adult patients joining our practice. Often times when parents bring their kids in for treatment, she's noticed they'll comment that they too probably need braces. What better time than when you're already making monthly trips to the office to take the plunge and start that road to an improved smile for yourself? Kristi believes doing treatment alongside your kids could be a fun, rewarding step to the beautiful new smile you've always wanted.
In her personal life, she plans on being more thoughtful and doing things like sending cards for special occasions or sometimes just because. She's excited to tackle some home improvement projects this year as well as learn more about certain health issues that her friends and family are facing in order to better be able to discuss things with them and help them.
Kristi thinks it's important to set goals because it gives you something to look forward to. It's easy to get distracted or forget about your goals which is why she believes that setting time aside to work on specific things is a great way to ensure you meet your goals.
She's hoping that 2019 will be the year of biking, running, organizing, home improvement, and travel. Specifically, Kristi would love to visit Mexico.
What are you looking forward to this year? We can't wait to see you in the office to hear all about it!
Leave a Reply