Wednesday, February 12, 2014
Dear Staff at Iowa Orthodontic Solutions:
We are writing this letter to thank you for your kind assistance this past Monday (February 10, 2014). Our family was in town from Virginia for a family funeral when our son, Bennett, cracked a bracket on his back molar. We reached out to see if we could get someone help look at the issue so it wasn't a distraction the remainder of the day and trip. When we called your office, the receptionist very kindly made an appointment for him later in the afternoon in between our funeral events. Within minutes of arriving in the afternoon we were allowed to use a private room and scoot to the front of your queue. Dr. Langwith and his assistant quickly saw us and rectified our problem.
We realize how busy your office was that time of day and greatly appreciate the care he received that afternoon. Everyone we spoke to was very kind and helpful. Furthermore, you did so free of charge. We greatly appreciate your efforts not only to help our son feel better, but to be so accommodating with us during a difficult day. Afterwards, Bennett was feeling much better and we were able to finish out the trip and get him home to see his own orthodontist. Thank you again for your kindness and taking the time to help us with our situation- we told our whole family in the local area to send their kids to your office!
Sincerely,
Brian and Amye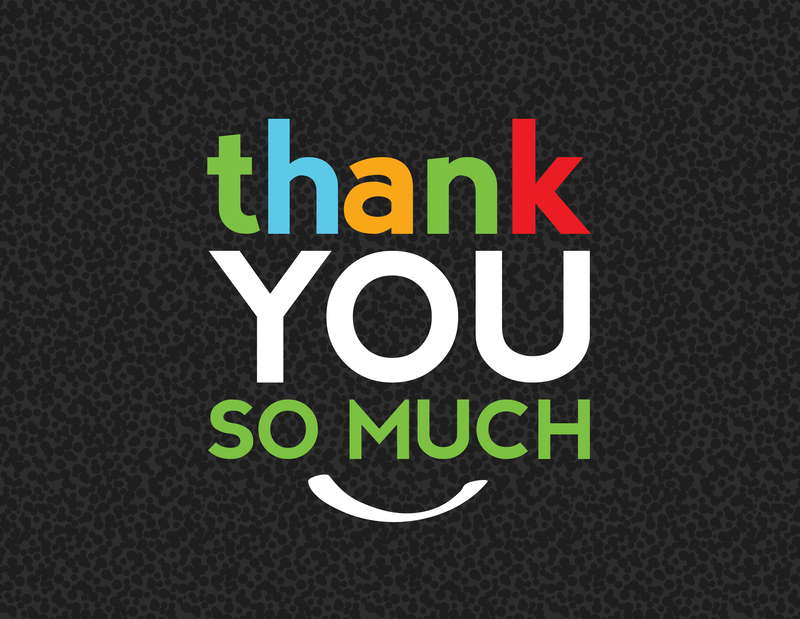 Leave a Reply