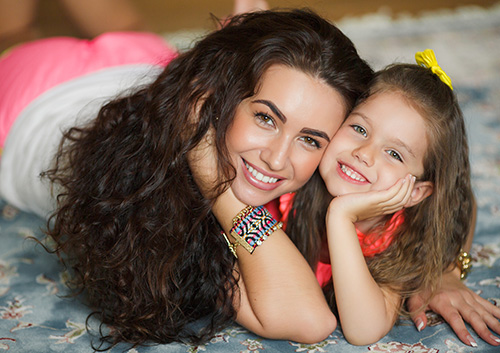 At our office, Dr. Dennis K. Langwith, Dr. Nathan M. Hull and Dr. Eric L. Roush and our team do all that we can to make sure that your experience with us is the best it can possibly be. However, there's an important role you play in this as well: leaving us reviews and feedback.
Whether there is something you'd like us to improve upon, or you'd just like to express your thanks for a job well done, your feedback is essential to our practice's success.
We look forward to hearing from you, and are excited to hear what you thought of your most recent visit at our Iowa office.
Leave a Reply